Summit will host speakers from the world's leading companies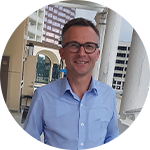 Director, Procurement CMC & Devices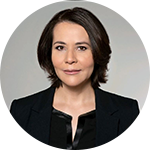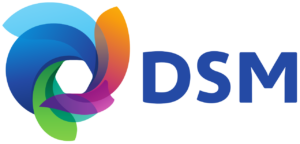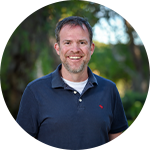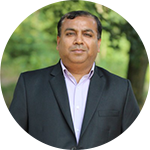 Director — CAPEX, MRO and Laboratory Equipment & Services Procurement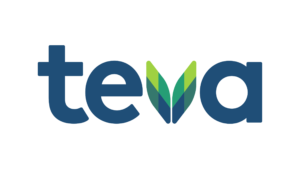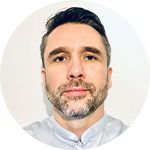 Associate Director of Global Capital Procurement – Equipment & Automation Lead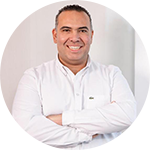 Operations Director Egypt and Director Milk Africa & Turkey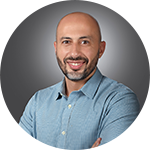 Integrated Supply Chain Senior Director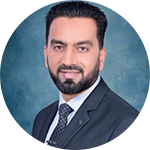 Senior Director – Access Network Procurement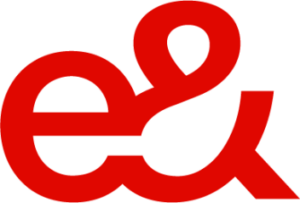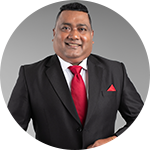 VP & CPO Middle East &Africa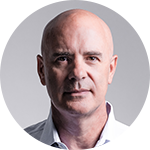 Senior Vice President Procurement and Logistics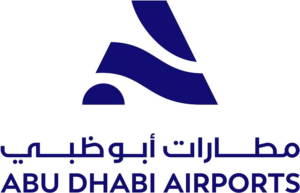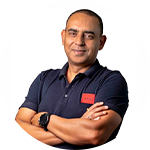 Director Group Procurement & International Markets Supply Chain

More details about what will be discussed this annual
New Lessons Learned

New Opportunities Unlocked
Sourcing and procurement in the chemical and pharmaceutical industries require a delicate balance between ensuring the highest quality, compliance with regulations, cost-effectiveness, and ethical and sustainable practices. Collaboration, technological integration, and a proactive approach to risk management are essential for successful sourcing and procurement strategies. The landscape in the chemical and pharmaceutical industries is continually evolving, driven by advancements in technology, regulatory changes, and a focus on sustainability and innovation. Staying abreast of these developments is essential for professionals in these sectors to ensure efficiency, reliability, and quality.
New Lessons Learned


New Opportunities Unlocked

The 19th Annual Chemical and Pharma Strategic Sourcing & Procurement Summit promises to foster collaboration, share insights, and drive positive change across procurement and sourcing. This conference will bring together top experts, thought leaders, and innovators who will share cutting-edge insights into the latest trends, challenges, and opportunities in the chemical and pharma industries. The event has been designed to cover all the current hot topics and challenges regarding digital transformation, sustainable innovation, compliance and quality assurance, cost optimisation and value creation.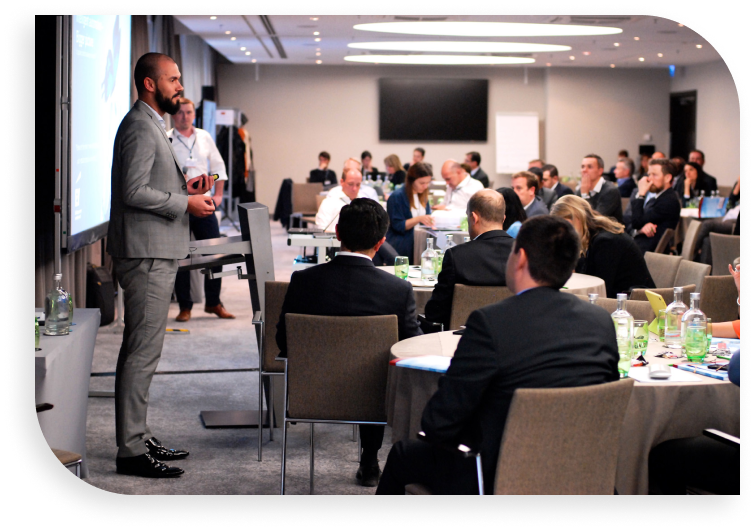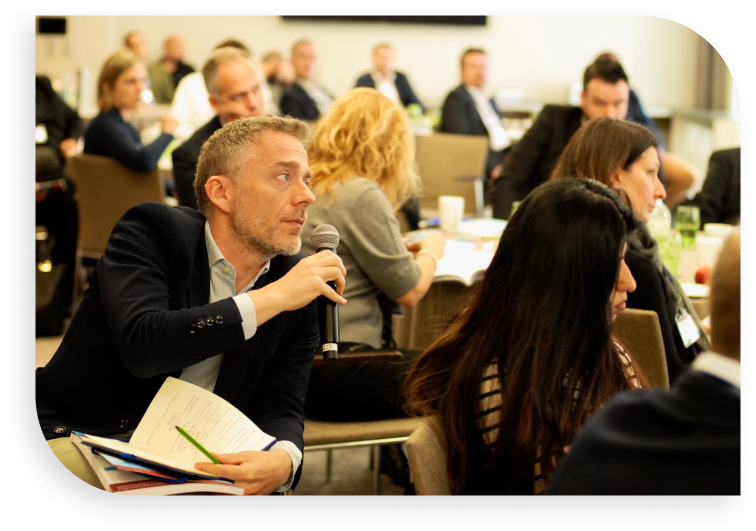 Look at the Main Topics
Of Our Conference
Early bird tickets available
Month of early booking discounts
Discount
20 %
09 November - 23 November, 2023
Valid on the 3th and 4th weeks after the release of the conference on the market
Discount
10 %
24 November - 08 December, 2023
Valid for the first two weeks after the release of the conference on the market
Discount
0 %
After the discounts are over, you will be able to purchase tickets at full price
What our users say about our conferences
Always a great opportunity to meet other pharma procurement professionals and to learn some new ideas and approaches.
Senior Director of Logistics
I found this event very insightful. I appreciated very much the open discussions and knowledge sharing.
VP Global Raw Materials Procurement and Global Procurement
I found it very interesting in terms of experience exchange. Very interactive group which always enriches this kind of workshops.
Great event with lots to learn. I liked the quality of presentations.
Procurement Director EMEA
UPCOMING DIGITAL PHARMA EVENT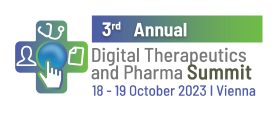 Few photos from previous events
Few photos from previous events
Few photos from previous events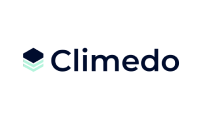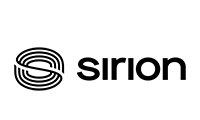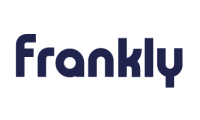 Enhance Your Event Experience
This innovative app is aimed at enhancing your networking experience through a seamless blend of interaction and connectivity. We have carefully crafted this application with new features that empower you to make the most out of your engagements, ensuring personalised experiences and seamless networking opportunities.