Sourcing and procurement in the chemical and pharmaceutical industries require a delicate balance between ensuring the highest quality, compliance with regulations, cost-effectiveness, and ethical and sustainable practices. Collaboration, technological integration, and a proactive approach to risk management are essential for successful sourcing and procurement strategies. The landscape in the chemical and pharmaceutical industries is continually evolving, driven by advancements in technology, regulatory changes, and a focus on sustainability and innovation. Staying abreast of these developments is essential for professionals in these sectors to ensure efficiency, reliability, and quality.
The 19th Annual Chemical and Pharma Strategic Sourcing & Procurement Summit promises to foster collaboration, share insights, and drive positive change across procurement and sourcing. This conference will bring together top experts, thought leaders, and innovators who will share cutting-edge insights into the latest trends, challenges, and opportunities in the chemical and pharma industries. The event has been designed to cover all the current hot topics and challenges regarding digital transformation, sustainable innovation, compliance and quality assurance, cost optimisation and value creation.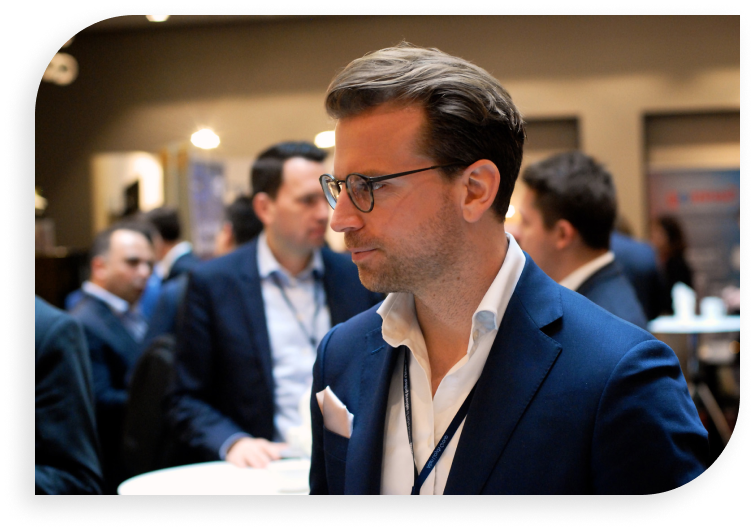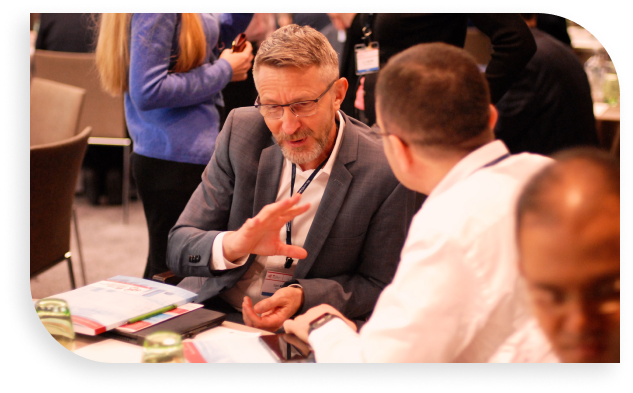 In the ever-changing landscape of strategic sourcing and procurement, staying ahead of the curve is paramount to success. We are thrilled to invite you to the 9th Annual Strategic Sourcing and Procurement MENA Summit, the region's most anticipated event in the cross-industry. This year's summit is poised to be a game-changer, focusing on unleashing new opportunities and strategies that will shape the future of sourcing and procurement.
Do you know the potential changes in sourcing and procurement?
How to enhance supply chain visibility and transparency in global operations? How can you drive strategic sourcing excellence and become a game-changer in MENA organisations? Join us at our conference for the top senior-level decision-makers to find the answers and fresh perspectives of the leading experts in the field.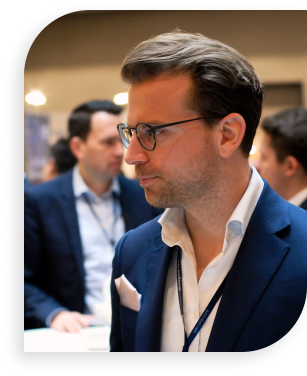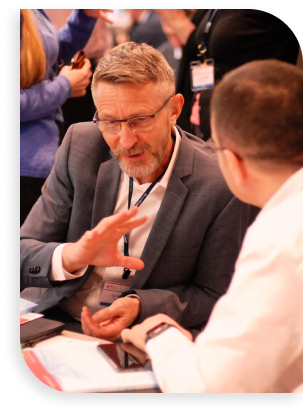 Members of board, C-level, Senior/Global Vice Presidents, Directors, Heads of departments from the chemical/petrochemical and pharma industries involved  in:
Look at the Main Topics
Of Our Conference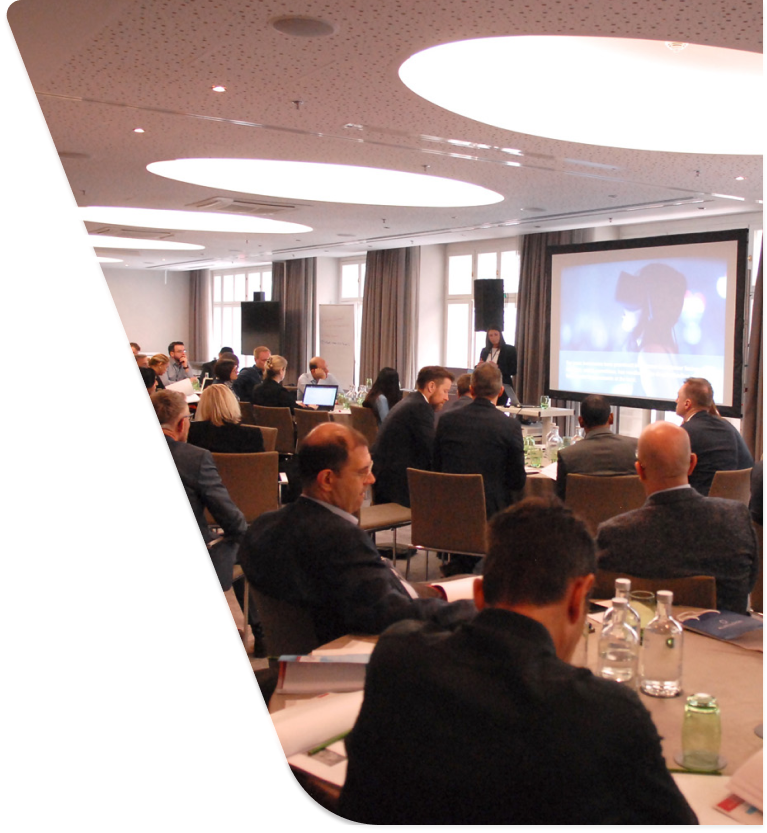 Fill your details in the form and we will send you the whole brochure filled with all details.
What keynote speakers will be taking part in the exclusive speaking panel.
What Case Studies will be discussed by our senior corporate speakers.
The minute by minute breakdown of the conference
and much more..